About
Meet FINMATEX engineers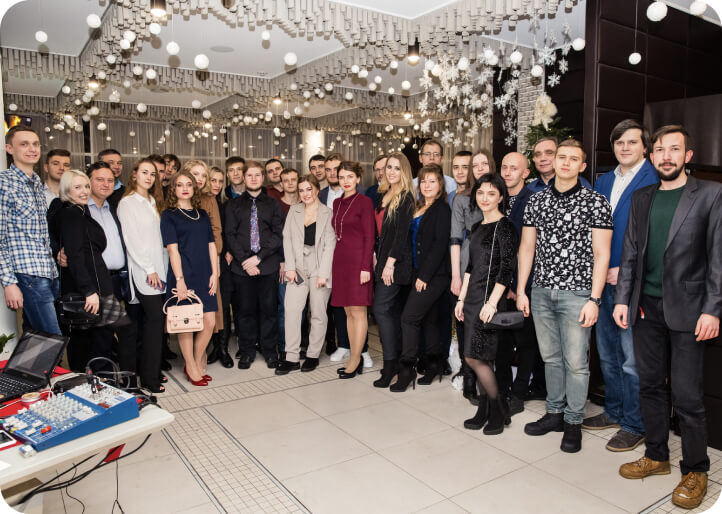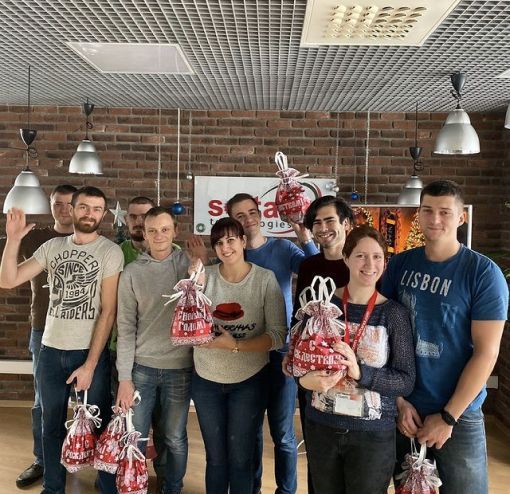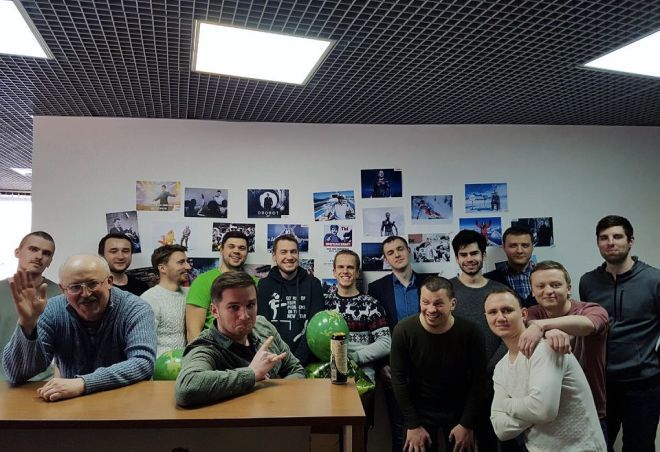 Who we are
Softarex Technologies is a custom software development company headquartered in Alexandria, Virginia, USA.
Since 2000 Softarex deliver innovative digital transformation solutions and full cycle software engineering services for Healthcare, Manufacturing & Energy, Banking & Finances, Restaurants & Hospitality, Aviation & Transportation, Information Technologies. Our knowledge and expertise allows us to develop new algorithms and technologies that enable software products by intellect and eyes. We conduct our own scientific research in Computer Vision, Data Science and Software Engineering domains.
Softarex provides all our partners with superior customer care that converts cooperation into long term partnership and friendship. We create advanced digital solutions for business, improve the quality of human's life and create new experiences using the newest knowledge. Our built-from-scratch innovative solutions help both startups and well-known organizations automate their routine tasks, boost customer satisfaction, and increase productivity.
Learn more about Softarex here
Our Mission:
Make the impossible possible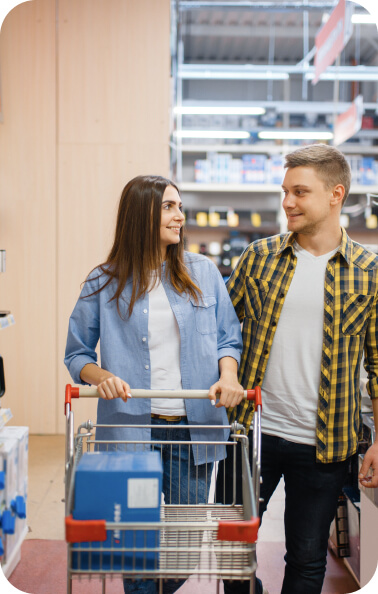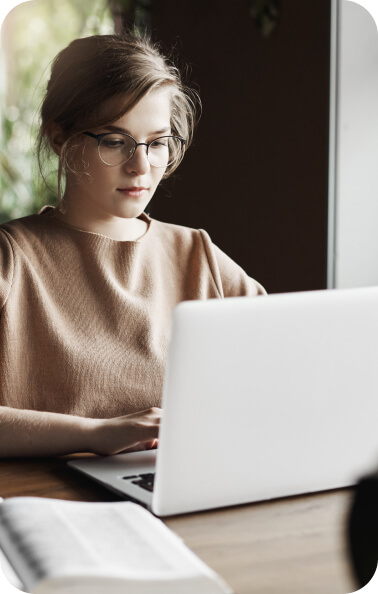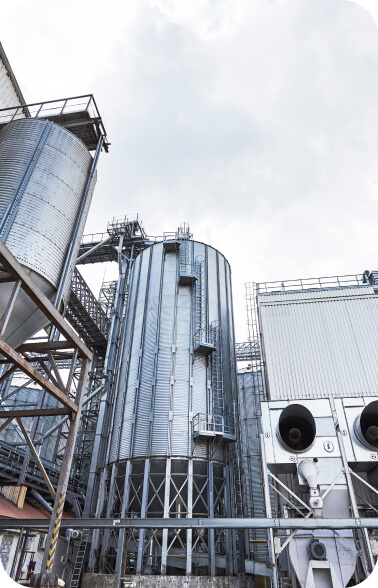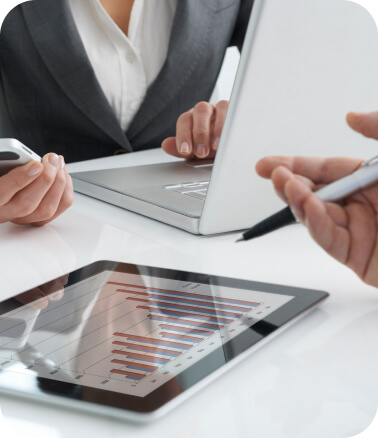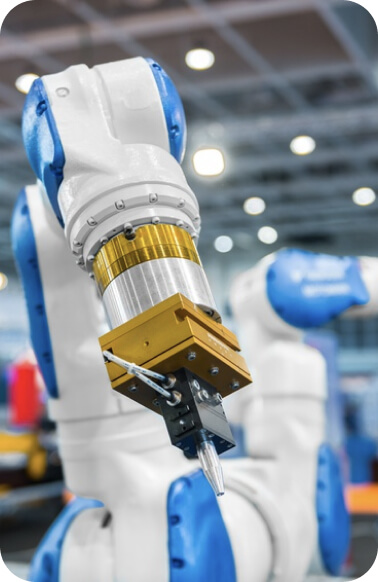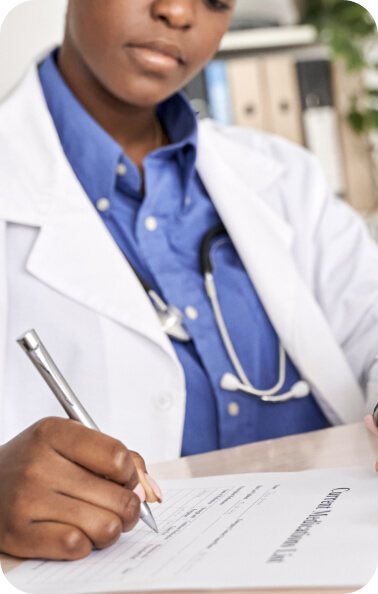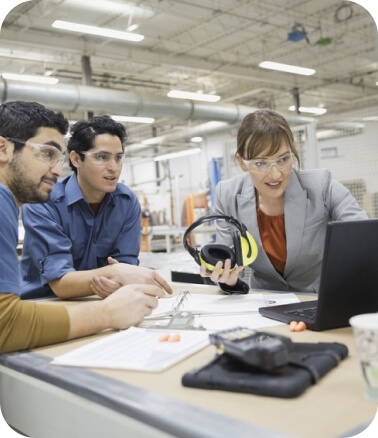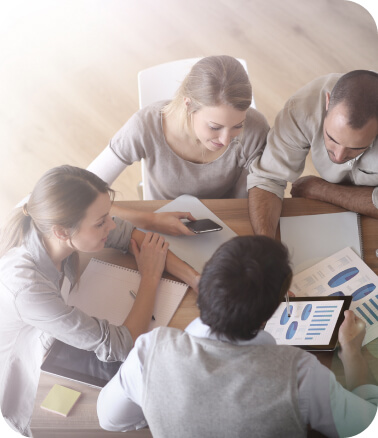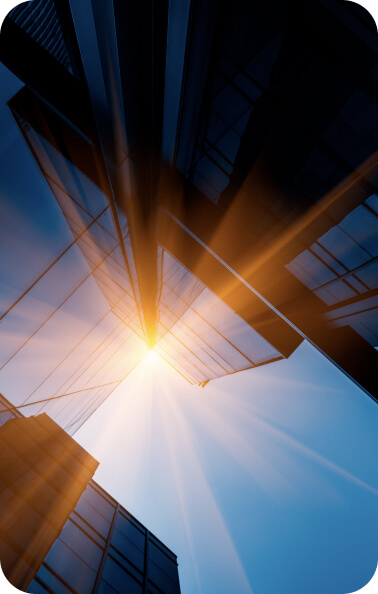 At Softarex Technologies we realize our mission through creating advanced digital solutions for business, creating products which improve the quality of human's life and create new experiences using fresh industry-specific insights and expertise knowledge. We are truly passionate about our work that makes the world a better place! With this approach and inspiration we have created our product FINMATEX.
Our Inspiration for FINMATEX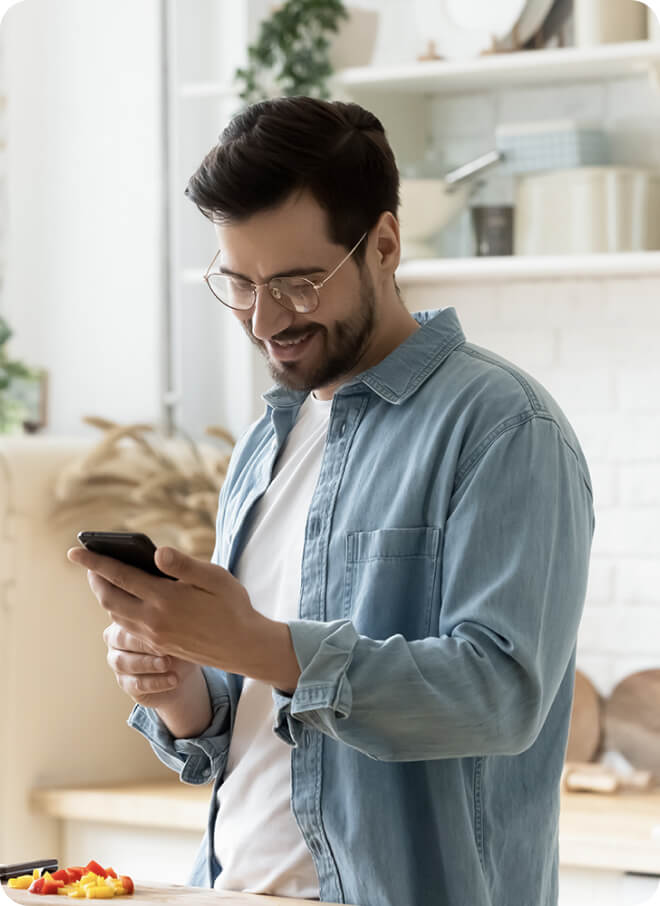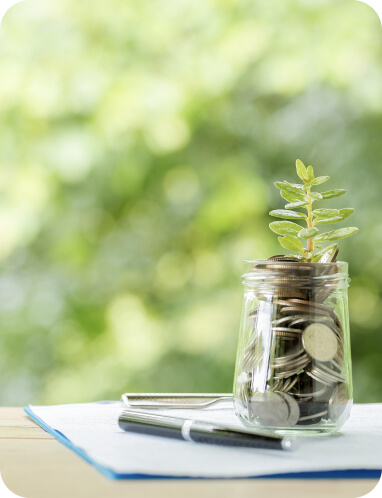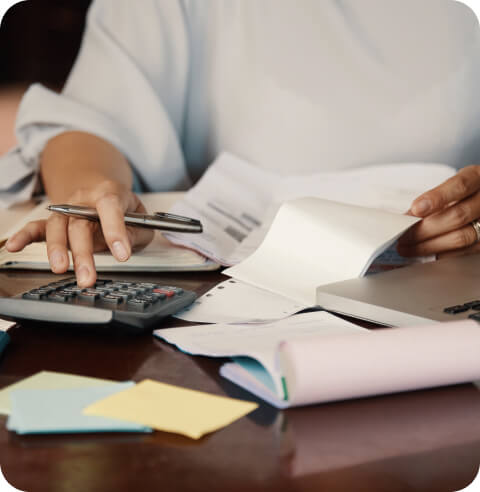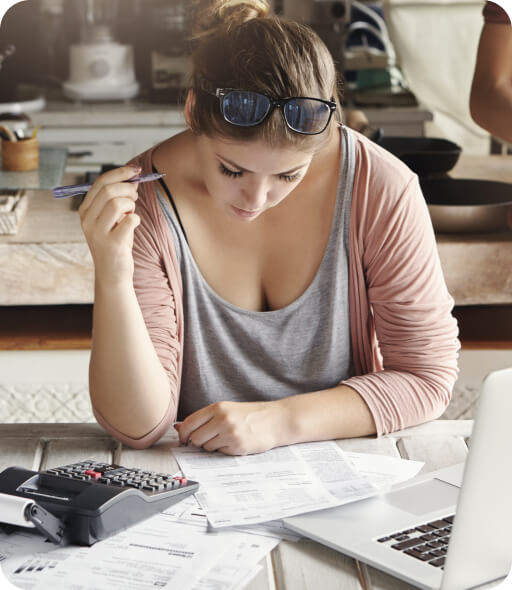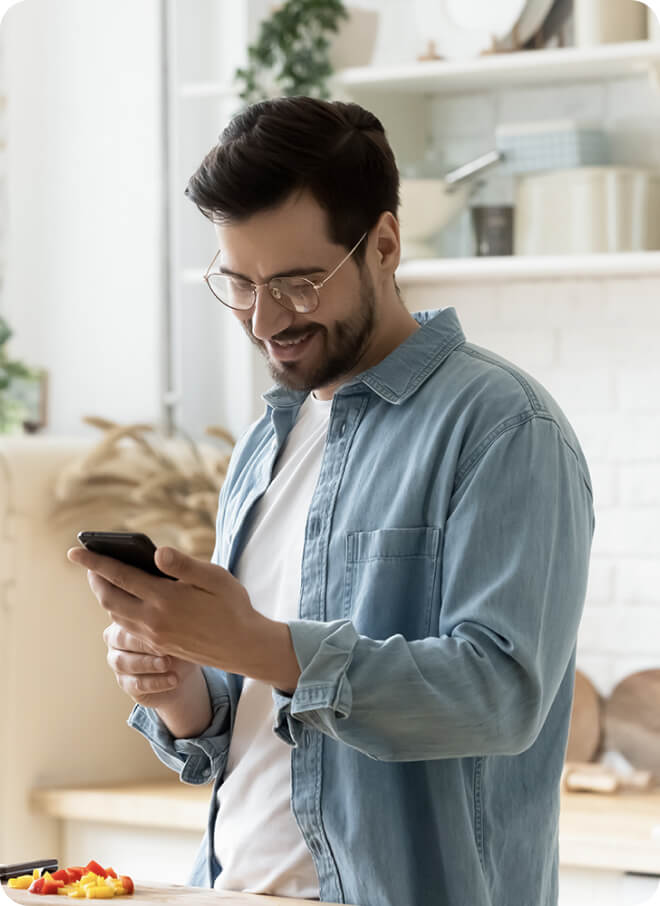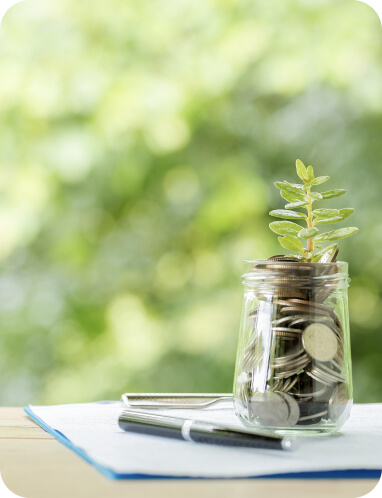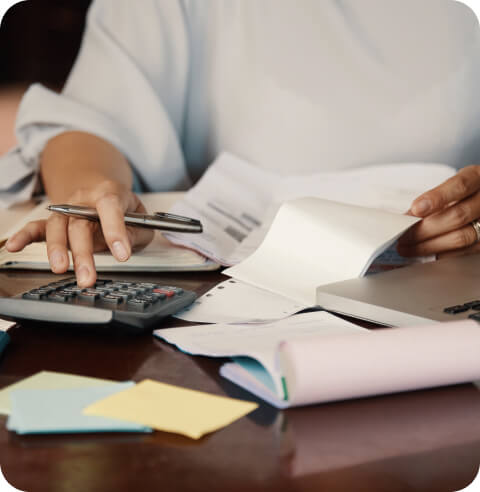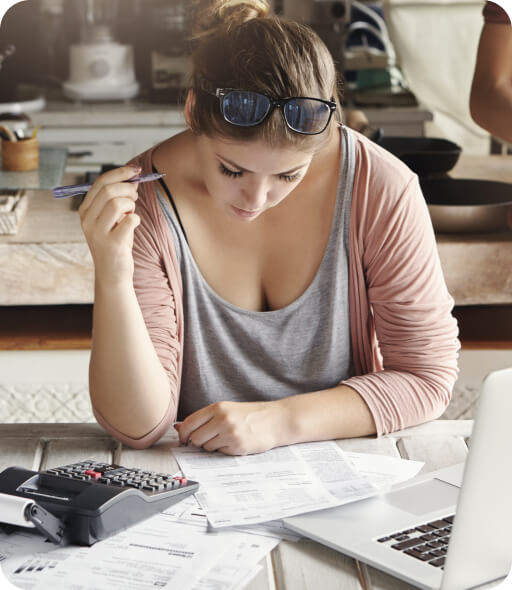 We have been creating financial technologies and platforms, applications for banking, stock market trading, and insurance for a long time. Over the years we have formed our vision of a convenient and useful application for personal finance, which will help to form the right approach towards personal financial life management. As a result, we created the 4D Financial Life concept and the FINMATEX application based on the same-named platform for banks. Studies show that 60% of Americans live paycheck to paycheck and only 25% have a personal financial plan. At the same time, most of them believe they do not have enough savings to begin managing personal finances.
We believe our app and the approach we have designed can help people get their finances in order and change their lives for the better
Contact us for general questions: