In the United States, there are four major payment networks — Visa, Mastercard, Discover, and American Express — which process trillions of dollars in purchases every year. In this post, we are discussing what payment networks are (and how they differ from issuers), what kinds of cards are available on these networks, and how commonly each is accepted in the U.S. and abroad. In the next article, we'll cover common fees that you may encounter while using them.
An Overview of Payment Networks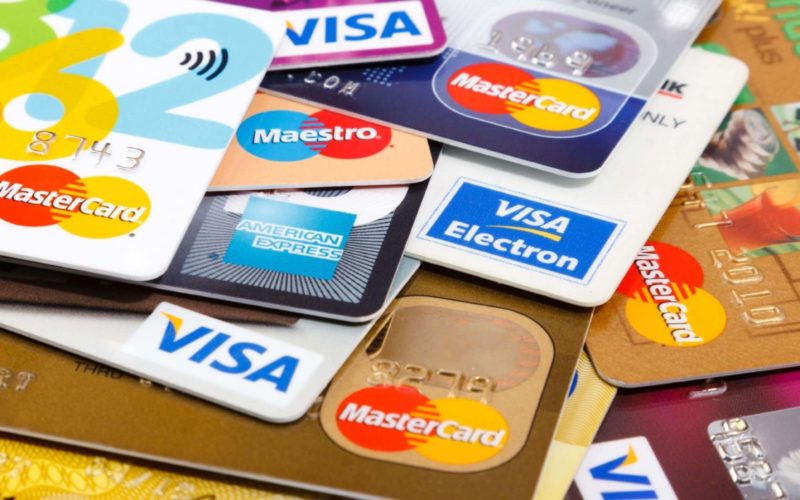 Payment networks in the U.S. don't all operate the same way, and you can't always get cards directly from the networks. Things get slightly complex here, as only two of the four major payment networks actually issue their own cards. Let's quickly cover the difference between networks and issuers, before seeing examples of cards within each network.
Networks vs. Issuers
Networks — such as the four companies we're evaluating now—are essentially payment processors who back certain cards and handle transactions. Cardholders don't usually deal with networks directly.
Issuers, meanwhile, are companies or banks who partner with a network to release and manage individual credit or debit cards. These are the cardholder-facing companies.
Discover and American Express are both networks and issuers, so you can get self-branded cards straight from them.
Visa and Mastercard don't issue cards directly, but partner with companies that operate on their networks. For instance, all cards by Chase Bank currently operate on the Visa network, and all cards by Citibank operate on Mastercard. Some partners actually operate on multiple networks, such as Capital One, who has both Visa and Mastercard options.
What Kinds of Cards Are Available?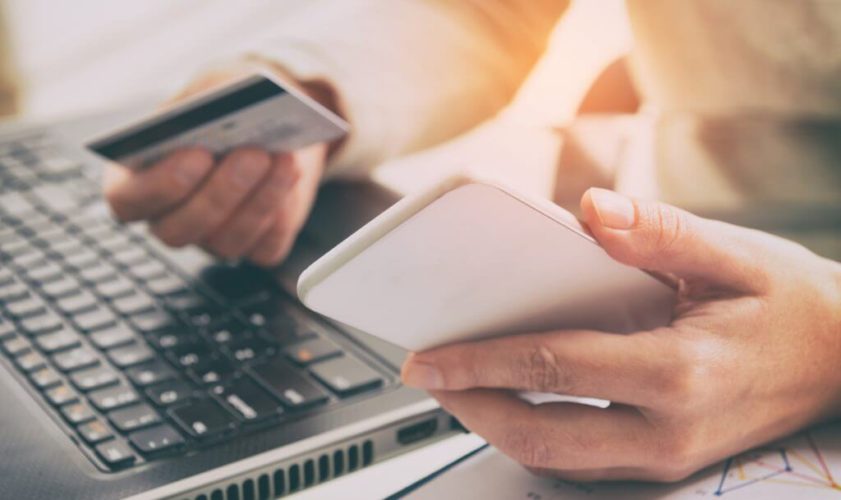 In the U.S., you can expect to use one of two types of cards: debit or credit.
Debit Cards
When you open a checking account at a U.S. bank, you should be given the option to order a debit card. Debit cards are connected directly to your checking account. When you make a purchase, the money comes straight from your bank account. You can also use debit cards to make ATM cash withdrawals from your account.
The Visa, Mastercard, and Discover networks all support debit cards, but American Express does not offer checking accounts and thus cannot have a connected debit card. For example, this means that if you open a Chase Bank checking account, you'll receive a Visa-branded Chase debit card. If you open a Citibank checking account, your debit card will feature the Mastercard logo. Finally, if you open a Discover Bank checking account, that comes on its own Discover network.
Credit Cards
Credit cards act as a middleman between the purchase and payment phases. When you make purchases with a credit card, it gets added to your monthly credit card statement. At the end of this period, you'll receive the final bill, or "statement," with your total amount due, at which time you can pay it (usually by bank transfer or check).
All four networks support credit cards. There are hundreds of individual cards out there, but let's take a look at just a few examples of popular cards operating on each network:
Visa: Chase Freedom; Capital One Venture
Mastercard: Citi Double Cash; Capital One Savor
Discover: Discover it; Discover it Miles
American Express: Blue Cash Everyday; Cash Magnet
Credit cards typically offer rewards to use them (e.g. free cash back or travel perks), while most debit cards do not (exceptions to this exist, like the Discover Cashback Debit). Another advantage of credit cards is that if your card is stolen, the thief can't empty your bank account, because you have the buffer of the card in place and can simply call the credit card company to open a theft case and have the charge removed. With a debit card, it can take longer for the funds to be restored to your bank account after a theft case.
However, credit cards also usually come with steep fees if you don't pay them off promptly each month (more on this in Part 2), and may tempt you to spend more money than you have. Some people may prefer using debit cards for these reasons.
How Common Is Each Network?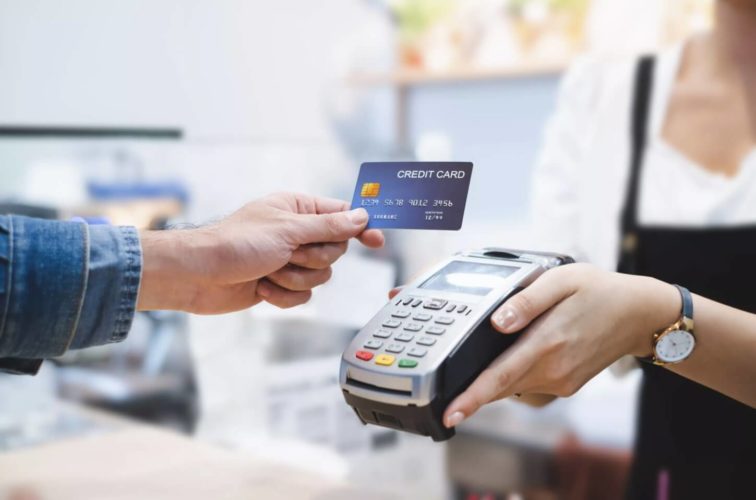 When you're deciding what payment network to use, it helps to know where you'll be able to use your cards. The answer differs based on whether you plan to use your card within the U.S. or internationally, so let's take a look at both.
Domestic Merchant Acceptance
If you have a Visa or Mastercard, you should be able to use it anywhere that cards are accepted within the U.S. During 2017, most credit card transactions were made on the Visa network (while Discover had the fewest). Merchants are divided on American Express since the company charges higher fees, so if you carry one of their cards, it would be smart to also bring cash or a second card with you.
International Merchant Acceptance
Once you leave the United States, you might want to leave your Discover and American Express cards at home — or carry backups. Visa and Mastercard continue to reign supreme on a global scale. In 2017, Visa claimed to have over 46 million merchant locations. Current Mastercard figures are unavailable, but the network usually keeps pace with Visa. Discover and American Express may be accepted by certain international merchants, but neither network is currently a global standard.
So far, we've covered which networks are also issuers, examples of various network-branded cards you can get, and merchant acceptance domestically and internationally. In Part 2, we move on to a topic that everyone wants to know about: fees.